SPEEDY AUTOGLASS® WINDSCREEN REPLACEMENT


Local Technicians who provide Quality, Friendly and Expert Advice

Great Prices to suit all budgets on New Aftermarket or Genuine Glass Replacement

Speedy Autoglass® Trained technicians and a Lifetime Guarantee.
We have a huge range of glass in our Local warehouse, so we are sure to have in-stock the glass for your vehicle. A full windscreen replacement is completed in around 90 minutes and SPEEDY Autoglass® provide a Lifetime Guarantee and Safe drive away times to ensure your families safety.
Speedy Autoglass replace Genuine OR New aftermarket glass and specialise in
Replace Rain Sensor, accessorised and ADAS Windscreens
Vehicles with Solar Glass, Antenna's and All windscreen accessories.
Windscreen replacement services include:
Leaking windscreen repairs, remove and refit windscreen services, Genuine windscreen replacement, New aftermarket glass replacement, classic vehicle Glass restoration and/or flat glass windscreens cut to measure and all car, bus, truck windshield replacement requirements.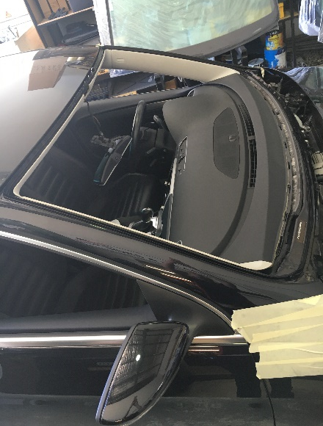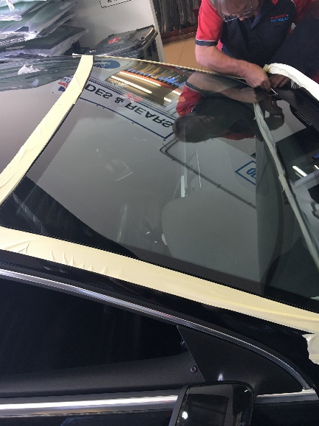 Remove and reisntall NEW Windscreen in under 90 Minutes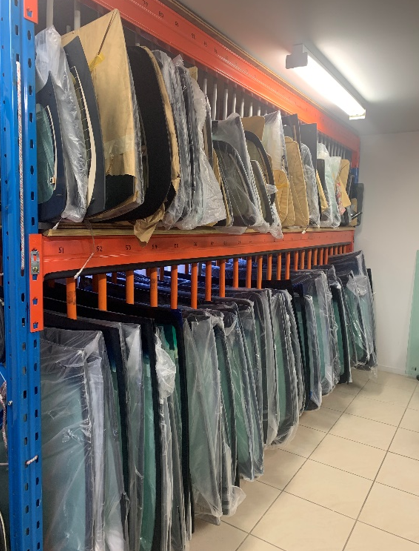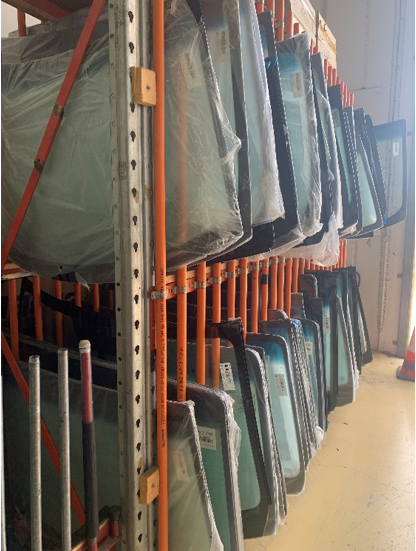 Massive range of windscreens and Car window glass in-stock ready to be fitted.
At Speedy Autoglass® we only use and recommended the SIKA® adhesive system to ensure there's
If you are looking for a
QUICK-QUOTE
for a Windscreen Replacement simply complete as much information as you can and we will be back in touch shortly.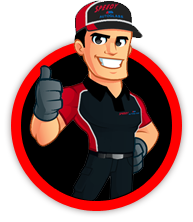 Speedy Autoglass Provide a Lifetime guarantee Glass repairs.

Disclaimer: Speedy Autoglass® is a registered trademarked in Australia. Permission to copy or duplicate the registered trademark, brand and/or images must not be undertaken without the written consent of SPEEDY Autoglass® (Aust) Pty Ltd. SPEEDY Autoglass franchise system and/or this website is not to be duplicated or copied as the franchise system is protected according to legislation.  All information contained in this website will be kept private and confidential