SPEEDY AUTOGLASS® Cargo Van Panel Glass Replacement Services.
SPEEDY Autoglass® technicians are specialists in Panel removal and install cargo glass in NEW and Used Vehicles completed with new rubbers, panel seals, frames, glass and fly mesh (if required). The process can be completed the full length of the vehicle or Van and comes with a Lifetime Guarantee of workmanship.
Business or Commercial vehicles seeking privacy in the cargo area can have 35%, 20% or 5% (with exemption) Window Film applied to the glass before installation which provides added security to the vehicle cargo area.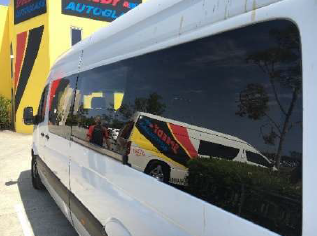 The Process:
At SPEEDY Autoglass® we remove the panel and cover the seam with SIKA Primer® to prevent corrosion of the seam, then we cover with Rubber trim. The surface of glass and metal is then activated using the SIKA® adhesive system. The glass is fixed into position and allowed to set and cure for approximately 60 minutes to allow for Safe drive away time.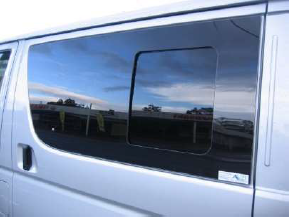 Specialty Fixed Sliding Glass can be installed into vans, motorhomes and commercial vehicles at Speedy Autoglass®.
Speedy Autoglass™ Lifetime Guarantee on workmanship and manufactures guarantee on all parts used.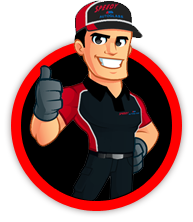 Speedy Autoglass Provide a Lifetime guarantee Glass repairs.

Disclaimer: Speedy Autoglass® is a registered trademarked in Australia. Permission to copy or duplicate the registered trademark, brand and/or images must not be undertaken without the written consent of SPEEDY Autoglass® (Aust) Pty Ltd. SPEEDY Autoglass franchise system and/or this website is not to be duplicated or copied as the franchise system is protected according to legislation.  All information contained in this website will be kept private and confidential