SPEEDY AUTOGLASS® RAIN SENSOR WINDSCREEN REPLACEMENT
How do I know if I have a rain sensor and where is it located?

The Rain sensor is located at the top of your windscreen near your Rear Vision mirror as shown in the above diagram.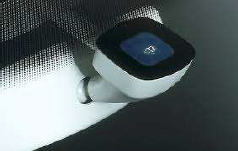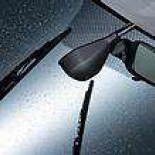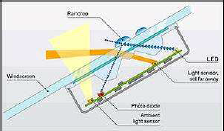 A rain sensor is an electronic device that is attached to the windscreen and electrically connects to your windscreen wiper switch, engageing the wiper blades to switch ON and OFF, as the droplets of water fall onto the sensor lense area on the outside of the winshield. Rain Sensors come in various shapes and sizes; rectangular, circular and square
RAIN SENSOR WINDSCREEN REPLACEMENT
Speedy Autoglass® Rain Sensor windscreen replacement is similar to a Standard windscreen replacement accept the additional electronics are detached and re-attached to the windscreen with new liquid gel (if required) and re-installed onto your vehicle new windscreen.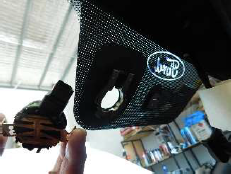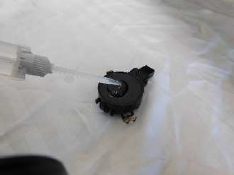 TEST AND INSPECT WINDSCREEN RAIN SENSOR
At Speedy Autoglass we can test your rain sensor and advise how to switch ON and OFF if your are unsure how it ipperates. If the rain sensor lense or Gel pad has aged it may simply require a new Gel pad to make it operate, as the original gel may have crystalised. This can be completed in under 30 minutes
LIFETIME GUARANTEE ON ALL RAIN SENSOR WINDSCREEN INSTALLATION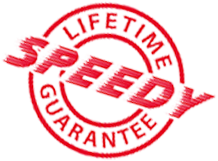 HOW DO I TURN ON THE RAIN SENSOR TO ACTIVATE AUTOMATICALLY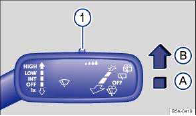 The wiper stalk is located on the steering wheel either on the Left or the right and it Turns the wiper switch ON and OFF.
To Activate the AUTO wipers simply turn the Wipers to the OFF position and then select up ONE setting.This is commonly the AUTO ON position.
Alternatively by pressing forwards or backwards on the wiper switch you can activate the ON auto setting. (A) and (B)
If you are looking for a
QUICK-QUOTE
for a
Rain Sensor Windscreen Replacment
simply complete as much information as you can and we will be back to you shortly.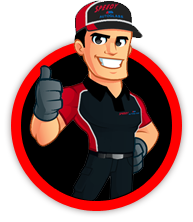 Speedy Autoglass Provide a Lifetime guarantee Glass repairs.

Disclaimer: Speedy Autoglass® is a registered trademarked in Australia. Permission to copy or duplicate the registered trademark, brand and/or images must not be undertaken without the written consent of SPEEDY Autoglass® (Aust) Pty Ltd. SPEEDY Autoglass franchise system and/or this website is not to be duplicated or copied as the franchise system is protected according to legislation.  All information contained in this website will be kept private and confidential