SPEEDY AUTOGLASS® QUICK-QUOTE
If you require a Quick-Quote for a Rock Chip repair, Crack Repair, Windscreen, Door or Autoglass, Regulator Replacement, Rear Window or Window Tint please complete the Form below and provide as much information as possible and a Speedy Autoglass® technician will be back in touch with you shortly.
Fill in the form details
Upload your photos
Submit.
Suggested photo upload profiles to send to Speedy Autoglass®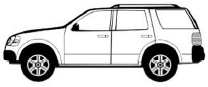 Where is my ADAS or Rain sensor located on my Windscreen?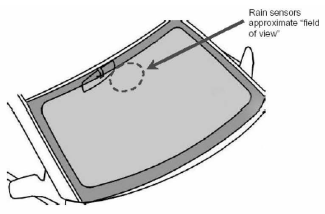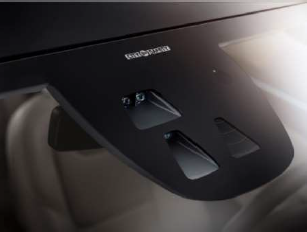 ADAS and rain sensors close-up View of the windscreen for Photo Upload to Speedy Autoglass®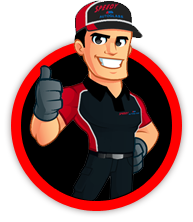 Speedy Autoglass Provide a Lifetime guarantee Glass repairs.

Disclaimer: Speedy Autoglass® is a registered trademarked in Australia. Permission to copy or duplicate the registered trademark, brand and/or images must not be undertaken without the written consent of SPEEDY Autoglass® (Aust) Pty Ltd. SPEEDY Autoglass franchise system and/or this website is not to be duplicated or copied as the franchise system is protected according to legislation.  All information contained in this website will be kept private and confidential