SPEEDY AUTOGLASS® – Glass Cut to size Trade Service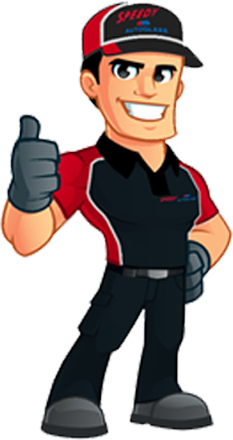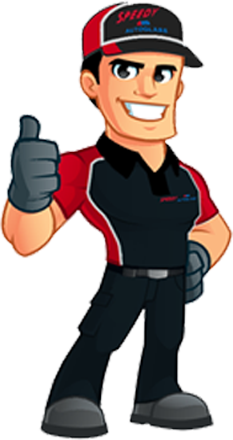 Speedy Autoglass® have Glaziers available to measure and cut Laminate glass for a wide variety of Heavy vehicles, campers and earthmoving equipment.
Speedy Autoglass® fit flat laminate into all shaped door frames, panels and tracking.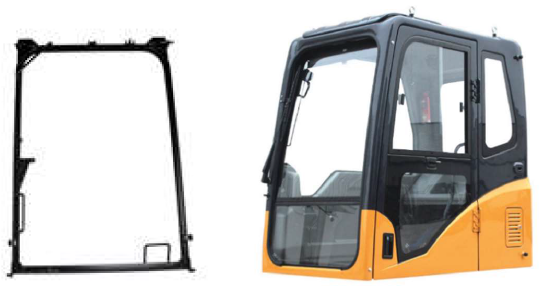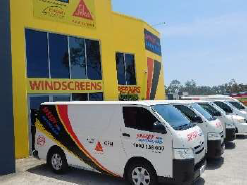 The Laminate glass is compliant to the Australian Standards and is fitted be
expert trained Speedy Autoglass® technicians.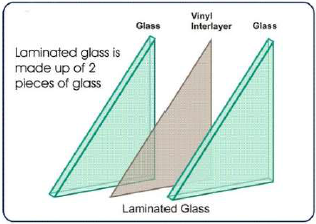 Laminate Glass is made up of Three layers – TWO Glass outer layers and a PVB Vinyl interlayer.
This enables the Speedy Autoglass® glazier to cut the glass panel into specific pieces for flat glass installations.
If you are in the need of having Laminate glass cut and installed into your vehicle or Frame, please complete as much information as possible to enable us to provide a FREE Quote and an Affordable SPEEDY Autoglass ® repair service.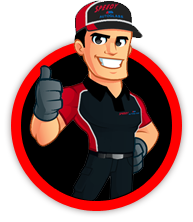 Speedy Autoglass Provide a Lifetime guarantee Glass repairs.

Disclaimer: Speedy Autoglass® is a registered trademarked in Australia. Permission to copy or duplicate the registered trademark, brand and/or images must not be undertaken without the written consent of SPEEDY Autoglass® (Aust) Pty Ltd. SPEEDY Autoglass franchise system and/or this website is not to be duplicated or copied as the franchise system is protected according to legislation.  All information contained in this website will be kept private and confidential