SPEEDY AUTOGLASS® ROCK CHIP REPAIR
Rock Chip Repair to Windscreen?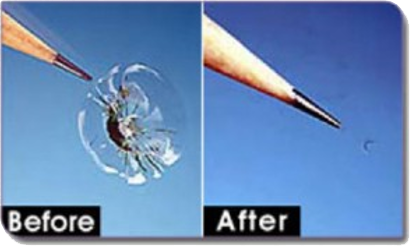 Stone chip repairs can be completed in under 40 minutes and a SPEEDY Autoglass Rock Chip repair comes with a Lifetime Guarantee. Chip repairs help save the environment by reducing waste into landfill by repairing the windscreen rather than replacing the whole glass. A repair is a fraction of the cost of a windscreen and is under $100.00 inc GST.
For a SPEEDY Autoglass® ROCK CHIP REPAIR call one of our friendly Speedy Autoglass® technicians and request a Quick-Quote to arrange for a SPEEDY Windscreen Repair.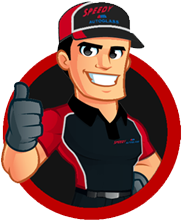 SPEEDY Autoglass® Repairs restores the strength and Safety in the windscreen.

SPEEDY Autoglass® Repairs save you money as they are a fraction of the cost of a NEW Windscreen.

SPEEDY Autoglass® Repairs improve your windscreen visibility and comply to the Australian Standards.

SPEEDY Autoglass® Repairs are covered with a Lifetime Guarantee.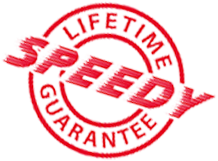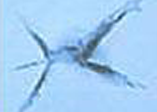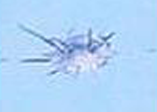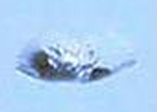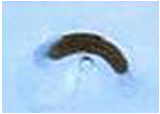 SPEEDY Autoglass® can repair a Rock Chip in your windscreen in around 40 minutes.
What do I do if I have a chip in my windscreen?
Step. 1
Keep the windscreen Chip dry and place a Saver Patch over the broken chip. Do not wash the windscreen and Avoid using your wiper blades if possible. Divert your heater/cooler vents to the floor setting rather than onto the windscreen and avoid driving over rough surfaces, or over curbing.
Step. 2
Call SPEEDY Autoglass® to book vehicle in for CHIP REPAIR, and we will provide you with an Affordable Speedy Windscreen Repair service at your home or at work.
So Why use a Windscreen Saver Patch?
Saver patches help keep the Rock chip damage clean and dry, making the repair less visible. If vehicle has been washed or you have used your wiper washer to rinse the windscreen or it has rained and the chip has got wet, still gently dry the Rock chip and apply the Saver patch and advise the Speedy Technician it may have got wet.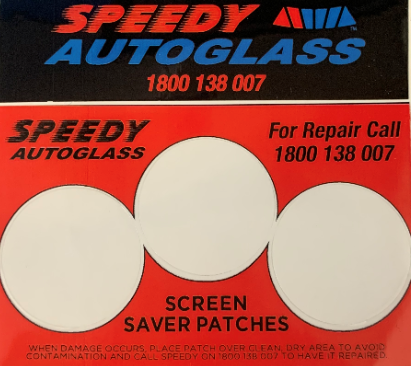 How to use a Saver Patch …
1.

Wipe glass with dry cloth

2.

Simply peel the circle patch

3.

Stick 'Saver Patch' on the outside of the windscreen over the top of the Chip
Note: If you don't have a patch use a piece of sticky-tape and place on the outside of the Rock Chip damage to seal the area from dirt and water.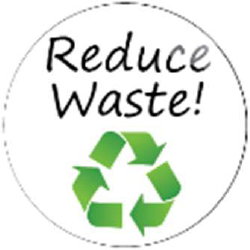 By having a SPEEDY Autoglass® Rock chip repair completed instead of replacing a NEW Windscreen this helps reduce landfill and helps save the environment.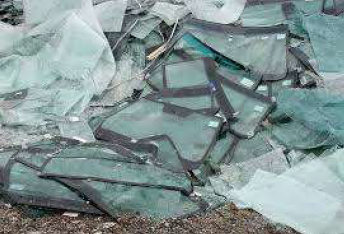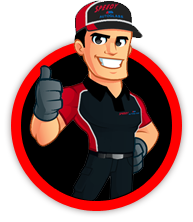 Speedy Autoglass Provide a Lifetime guarantee Glass repairs.

Disclaimer: Speedy Autoglass® is a registered trademarked in Australia. Permission to copy or duplicate the registered trademark, brand and/or images must not be undertaken without the written consent of SPEEDY Autoglass® (Aust) Pty Ltd. SPEEDY Autoglass franchise system and/or this website is not to be duplicated or copied as the franchise system is protected according to legislation.  All information contained in this website will be kept private and confidential