Speedy Autoglass® specialise is Light and Heavy vehicle glass replacement services.
Speedy Autoglass® operate a Mobile service and can come to your fleet depot or office and truck depot or garage and arrange installation that's convenient to when the vehicle is off the road.
ie. Weekend Replacement services or Afterhours emergency services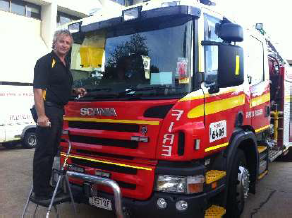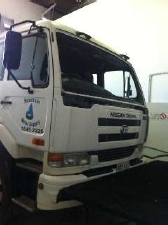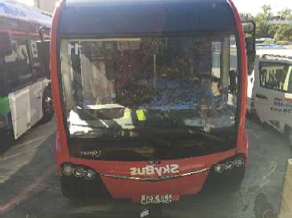 Speedy Autoglass® have a massive range of Truck and bus glass available in our warehouse and can usually source additional supply within 24 hours if required.
SPEEDY Autoglass usually send dual qualified technicians to ensure Quality installation and replacement of your Bus or Truck windscreens.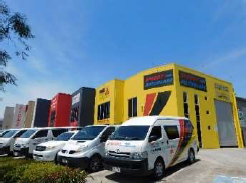 SPEEDY Autoglass® have a range of large fleet vehicles suitable to transport large glass windscreens and Bus windows to your site, ensuring a Speedy replacement process.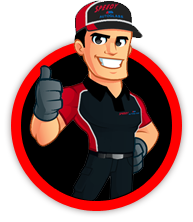 Speedy Autoglass Provide a Lifetime guarantee Glass repairs.

Disclaimer: Speedy Autoglass® is a registered trademarked in Australia. Permission to copy or duplicate the registered trademark, brand and/or images must not be undertaken without the written consent of SPEEDY Autoglass® (Aust) Pty Ltd. SPEEDY Autoglass franchise system and/or this website is not to be duplicated or copied as the franchise system is protected according to legislation.  All information contained in this website will be kept private and confidential