SPEEDY AUTOGLASS® FLEET GLASS CLAIMS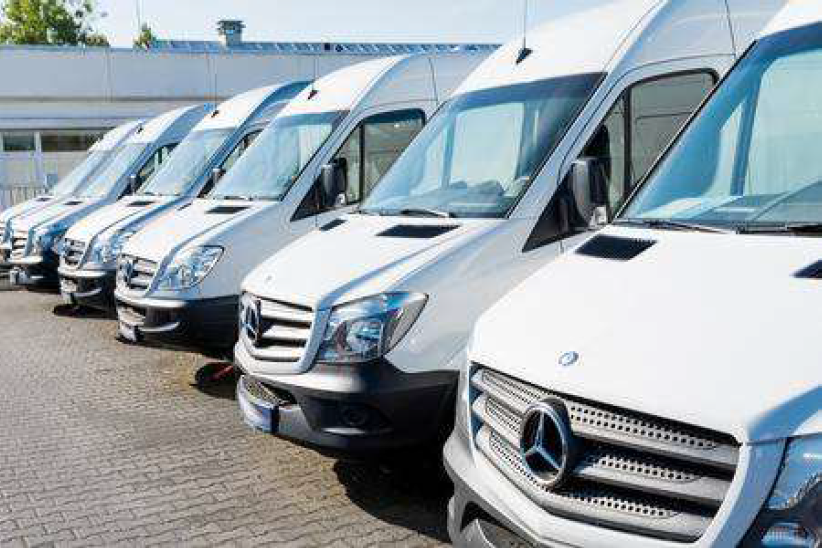 If you have a Commercial Fleet that requires maintenance and claims lodgement for vehicle Glass repairs, then call SPEEDY Autoglass® and we will provide you with multiple pack Speedy Autoglass® saver patches and windscreen sticker for insert onto the vehicle windshield and we can arrange regular inspections of your fleet to keep them on the road and compliant.
If you require a Rock Chip repair or Windscreen Replacement, please call our FLEET HOTLINE
Enter your postcode OR wait on-hold and speak to a Speedy Autoglass® Technician.
Alternatively, Submit an on-line Quick-Quote and a Speedy Autoglass® technician will be in touch shortly.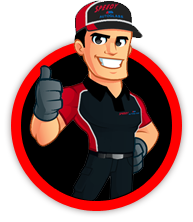 Speedy Autoglass Provide a Lifetime guarantee Glass repairs.