SPEEDY AUTOGLASS® ADAS WINDSCREEN REPLACEMENT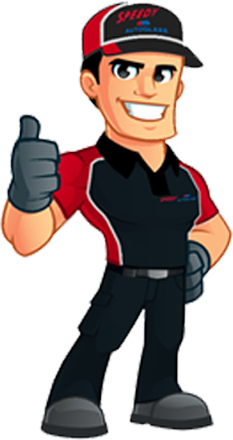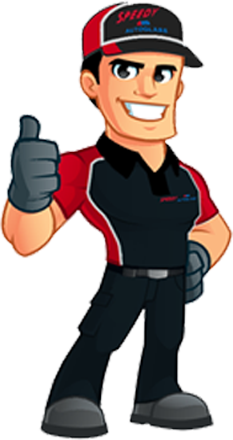 Speedy Autoglass® replace Genuine Dealer ADAS and Eye-sight Camera Windscreens and can source New Aftermarket glass as a reduced cost alternative.
Speedy Autoglass® recommend Dealer calibration of the ADAS system at time of windshield replacement to ensure manufacturer's warranty is maintained and for your safety.
Speedy Autoglass® pre-arrange dealer calibration simultaneously with your booking and most insurers cover windshield replacement and calibration of your vehicle under the Glass Claim Policy.
ADVANCED DRIVER ASSITANCE SYSTEM (ADAS) & EYE-SIGHT CAMERA ACCESSORISED WINDSCREENS
What is Advanced Driver Assisted Systems (ADAS)?
Vehicle manufactures are producing vehicles with additional safety features which detect pedestrians, animals, other vehicles and objects that surround the vehicle when the vehicle is in motion.
The ADAS system can alert drivers to potential hazards, by applying brakes, adjusting speed, steering around objects and control the vehicle to perform lane detection driving when in cruise control and allows for parking of the vehicle autonomously.
The ADAS system can be enabled or disabled using the system setting features.






Automatic latest traffic navigation


Collision avoidance system


Driver drowsiness detection



Emergency driver assistant

Forward collision warning



Intelligent speed adaption/advice

Lane departure warning system


Pedestrian protection system



Vehicular communication systems

Wrong-way driving warning
Do I have ADAS in my vehicle and where is it located?
ADAS system is not installed in all vehicles however if you have lane detect features and automatic parking the vehicle is likely to have an ADAS windshield. The windscreen ADAS sensors are in the top of the windshield along with the rear vision mirror and rain sensor accessories.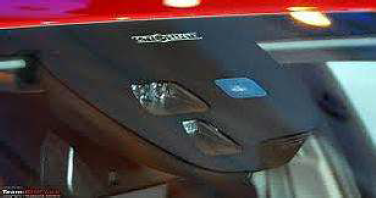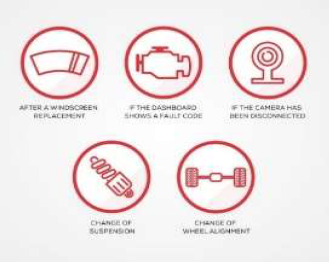 If your vehicle is fitted with ADAS or has a camera in the windshield it is recommended by your car manufacturer that the vehicle be calibrated when the windscreen is replaced. Calibration re-aligns the sensitive camera lenses to show the accurate position of the vehicle on the road to objects around the vehicle. If the Camera is "out of alignment' the vehicle may not detect the road lines or passing vehicles and Safety features may not operate effectively.

Some vehicles are fitted with Eye Sight Camera lenses and this is mounted in the Roof lining of the vehicle and refracts against the windshield glass rather than projecting through the glass. This is Eye Sight technology and is fitted commonly in most late model Subaru vehicles. Windshield replacement with Eye Sight Camera lenses are recommended by the dealer to be recalibrated the same as ADAS after glass replacement.
CALIBRATON CHARGES MAY APPLY AND VARY FROM MANUFACTURER*

Book Appointment with
SPEEDY Autoglass®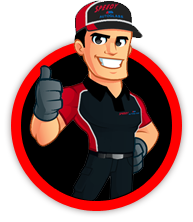 SPEEDY Autoglass®
arrange Dealer Calibration
And Windscreen replacement.

Drop OFF and collect your vehicle from SPEEDY Autoglass®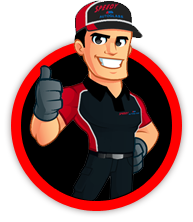 Speedy Autoglass Provide a Lifetime guarantee Glass repairs.