"Australia's Latest new Windscreen Repair and replacement Franchise"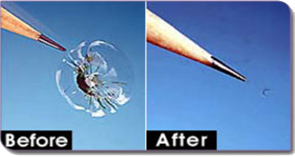 What is a Speedy Autoglass franchise?
SPEEDY Autoglass is a windscreen Repair and replacement Franchise. The Franchise operates as a Mobile service, a workshop facility or both and is easily added to any existing business.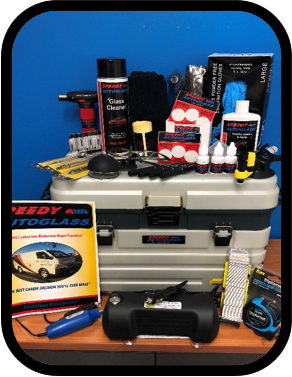 You receive our professional SPEEDY Autoglass Windscreen Repair Tool Kit,
We use the latest LED Curing lamp technology & professional SPEEDY Auto glass Repair Bridge to allow you to use the best products available on the market.
"Quality tools & equipment"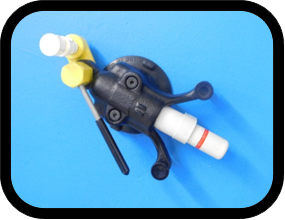 Exclusive Website and Franchisee login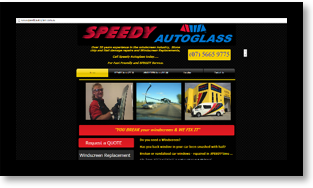 ….. and you receive access to the SPEEDY Autoglass Hot Line…1800 138 007 …. for windscreens repairs that bond" to assist your earning potential.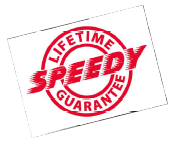 "Quality training and Support"
Training is included & our package includes:
Practical Technical Training
Speedy ® Certification,
How to market & Advertise,
How to run your business and more…
Administrative set-up & support.
Speedy Autoglass has exclusive products available for the consumers or to use as part of the Repair System.
Do you need secure employment?
Or could your business do with a little extra income?
" THE BEST CAREER DECISION YOU'LL EVER MAKE "
An investment in your future…
Initial Investment: $10,000 + gst
Set Monthly Service Fee $500 + gst
Set Marketing fee $100 + gst.
(Additional fees may apply)
NO percentage of turnover is payable.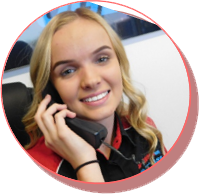 If you're interested to find out more, please call….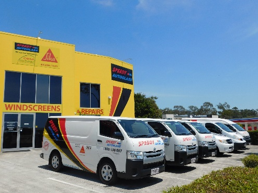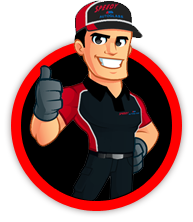 Speedy Autoglass Provide a Lifetime guarantee Glass repairs.

Disclaimer: Speedy Autoglass® is a registered trademarked in Australia. Permission to copy or duplicate the registered trademark, brand and/or images must not be undertaken without the written consent of SPEEDY Autoglass® (Aust) Pty Ltd. SPEEDY Autoglass franchise system and/or this website is not to be duplicated or copied as the franchise system is protected according to legislation.  All information contained in this website will be kept private and confidential