SPEEDY AUTOGLASS® Mobile Service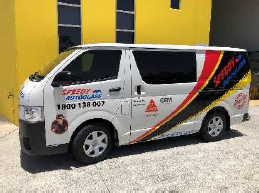 Speedy Autoglass® Mobile Service Technician can come to you at Home or the office and Replace your windscreen, door glass, Cargo Glass, Opera Windows, and install Window Tint and arrange Insurance Repairs.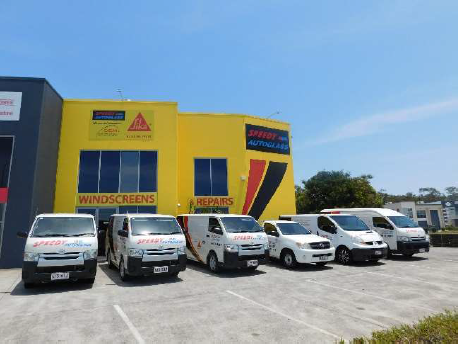 Speedy Autoglass® Glaziers are Quality Trained in all windscreen repair and replacement services. Speedy Autoglass Technicians provide a Lifetime Guarantee on Mobile Windscreen repair and replacement services.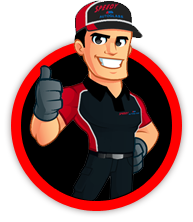 Speedy Autoglass Provide a Lifetime guarantee Glass repairs.

Disclaimer: Speedy Autoglass® is a registered trademarked in Australia. Permission to copy or duplicate the registered trademark, brand and/or images must not be undertaken without the written consent of SPEEDY Autoglass® (Aust) Pty Ltd. SPEEDY Autoglass franchise system and/or this website is not to be duplicated or copied as the franchise system is protected according to legislation.  All information contained in this website will be kept private and confidential