SPEEDY AUTOGLASS® SCRATCH REMOVAL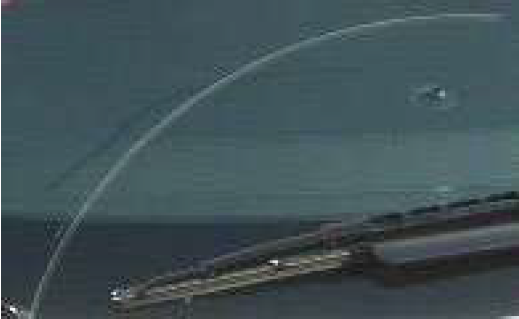 Can you repair a scratch in my Windscreen?

At Speedy Autoglass® we can provide various options to repair a scratched glass.

Scratches can be caused from warn or damaged wiper blade inserts and arms or from damaged rubber trims, from pet scratching on the glass or from jewellery.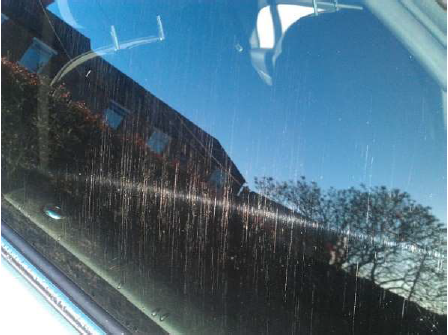 Glass scratch repair polishing can take from 2- 4 hours to repair. The surface of the glass is cleaned, and all dirt and contaminants removed. Then the polishing compound is applied to the surface of the glass in the location of the scratch. The glass scratch is then buffed and polished to reduce the visibility of the scratch.
All Speedy Autoglass® Scratch removal services come with a Lifetime Guarantee on our workmanship.
Alternatively, if Speedy Autoglass® cannot repair your scratched windscreen we offer a reduced price on all glass replaced if it resulted from scratches to the glass.
For classic Glass polishing where the glass is no longer manufactured and not available, we
recommend a specialty polishing service … Ask us for details
For a SPEEDY Autoglass® SCRATCH REPAIR call one of our friendly Speedy Autoglass® technicians of request a Quick-Quote to arrange for a FREE Inspection of your vehicle.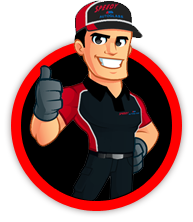 Speedy Autoglass Provide a Lifetime guarantee Glass repairs.

Disclaimer: Speedy Autoglass® is a registered trademarked in Australia. Permission to copy or duplicate the registered trademark, brand and/or images must not be undertaken without the written consent of SPEEDY Autoglass® (Aust) Pty Ltd. SPEEDY Autoglass franchise system and/or this website is not to be duplicated or copied as the franchise system is protected according to legislation.  All information contained in this website will be kept private and confidential