STORM AND HAIL DAMAGE GLASS DAMAGE
What to do in a hail storm?
Pull off the main road when possible and stay inside your vehicle, cover yourself and
passengers with a blanket or clothing and wait till the storm passes – its safer to stay inside
the vehicle as hail and debris can cause injury.
Note: Speedy Autoglass® do not recommend sheltering under Trees or near powerlines as
branches and debris can often fall and cause injury and damage.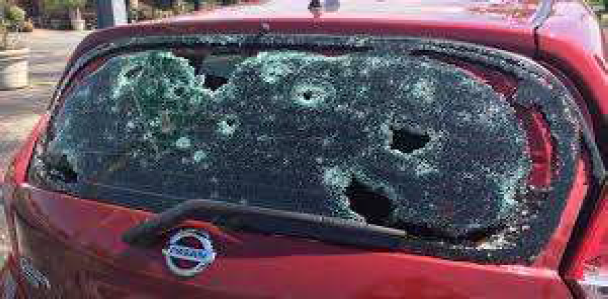 SPEEDY Autoglass® can assist in INSURANCE CLAIMS and help get your claim lodged and vehicle
repaired in 'SPEEDY' time.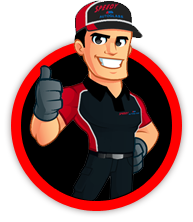 Speedy Autoglass Provide a Lifetime guarantee Glass repairs.