SPEEDY AUTOGLASS® WINDSCREEN CRACK REPAIR
A Rock Chip that has cracked into a long line on your windscreen forming a crack in the glass may still be repairable by Speedy Autoglass® as we can repair Cracks from 2cm to 15cm in length. Your windscreen is made of Laminate Glass and this means it has two layers of glass with a layer of plastic in between the sheets of glass.
The outer Layer of glass can be repaired by Speedy Autoglass®.
Is driving with a Cracked windscreen dangerous?
Your windscreen is a laminated piece of glass which is a layer of plastic PVB tint sandwiched between 2 layers of glass. A crack in the windscreen usually only damages the external layer of glass leaving the inside layer undamaged, therefore as the glass is not toughened it will not shatter but the crack may extend whilst driving and may impair your vision and is therefore not recommended to drive unless to a place of repair or to your local Speedy Autoglass® repair outlet. It is a reminder that driving a vehicle with a cracked windscreen may render your vehicle unroadworthy and Local police Authorities can issue fines for unroadworthy vehicles. It is also a reminder that a cracked windscreen can cause your airbags to work ineffectively in the event of a motor vehicle accident.
How does SPEEDY Autoglass® repair a Cracked Windscreen?
Firstly, our Speedy Autoglass® technician will inspect your windscreen and provide expert advice and what is either Repairable or if it needs a new windscreen. This is a FREE inspection that takes around 15 minutes. If the glass is repairable the Speedy Autoglass® technician injects a special resin into the break and cures the resin by Ultraviolet light. The Speedy Autoglass® crack repair may remain visible however the strength and integrity of the glass is restored. All crack repairs completed by a Speedy Autoglass® technician come with a Lifetime Guarantee.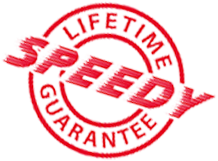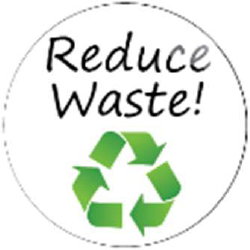 By having a SPEEDY Autoglass® crack repair completed instead of replacing a NEW Windscreen this helps reduce landfill and helps save the environment.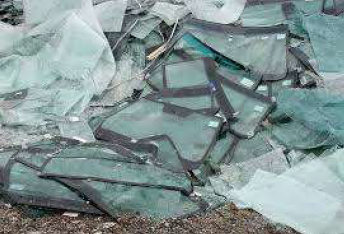 For a SPEEDY Autoglass® CRACK REPAIR call one of our friendly Speedy Autoglass® technicians of request a Quick-Quote to arrange for a FREE Inspection of your vehicle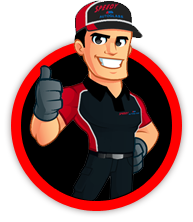 Speedy Autoglass Provide a Lifetime guarantee Glass repairs.

Disclaimer: Speedy Autoglass® is a registered trademarked in Australia. Permission to copy or duplicate the registered trademark, brand and/or images must not be undertaken without the written consent of SPEEDY Autoglass® (Aust) Pty Ltd. SPEEDY Autoglass franchise system and/or this website is not to be duplicated or copied as the franchise system is protected according to legislation.  All information contained in this website will be kept private and confidential